Journal
Holiday Letting Rules Made Simple
Our role as an agency is to ensure all of our owners meet all of the holiday let rules & regulations before letting out their property. Your Holiday lets is subject to the same rules and regulations as long term tenancies. Here are the Holiday Let Rules and Regulations that you need to meet before letting your property:
Health and safety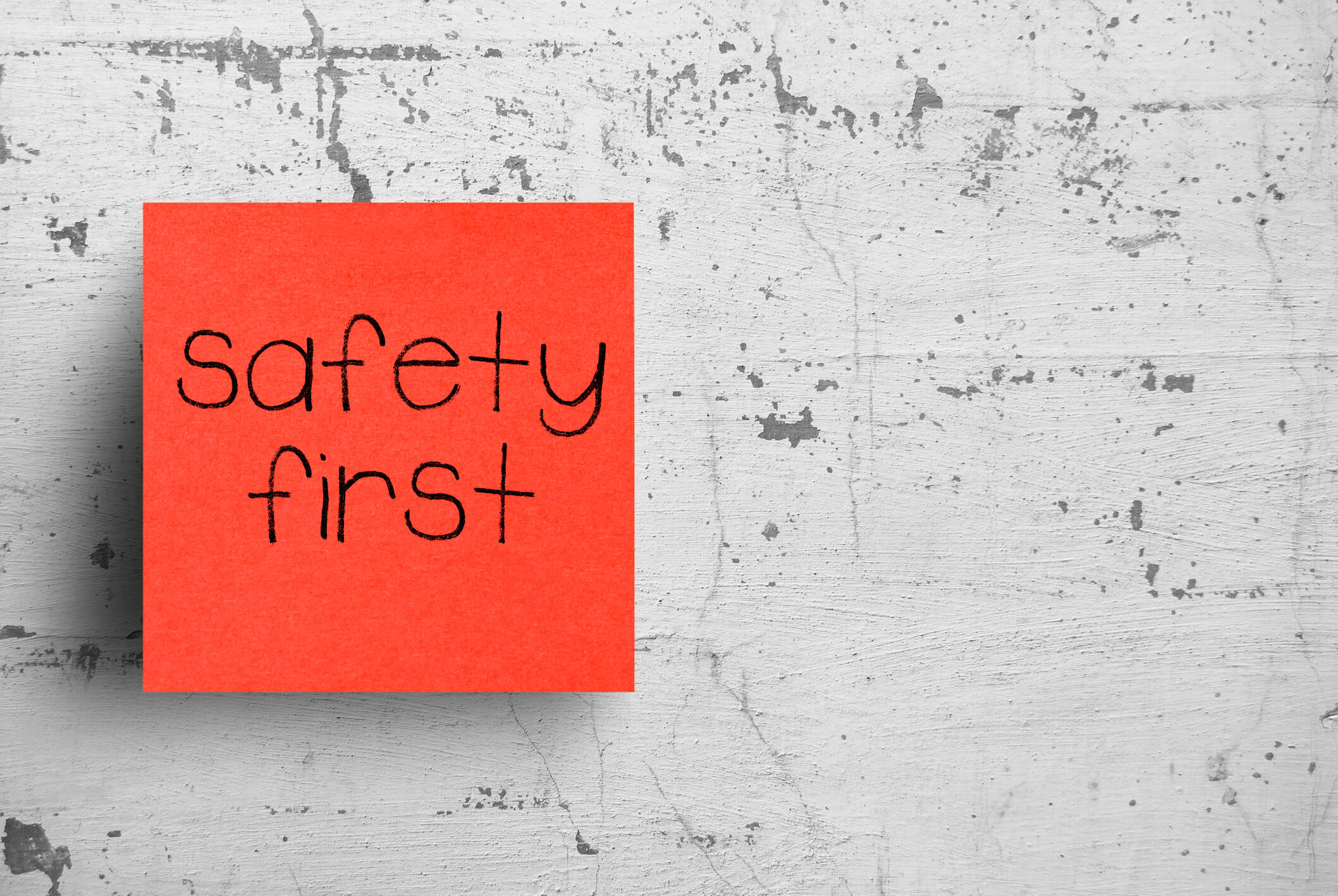 Holiday let health and safety is so important! We all like to think we are very cautious and unlikely to get caught out by accidents and injuries. Although these don't happen frequently, accidents do happen! If they do, you need to ensure you have followed any laws/ rules that apply to renting out your holiday home and that you are protected against legal action.
---
Gas Safety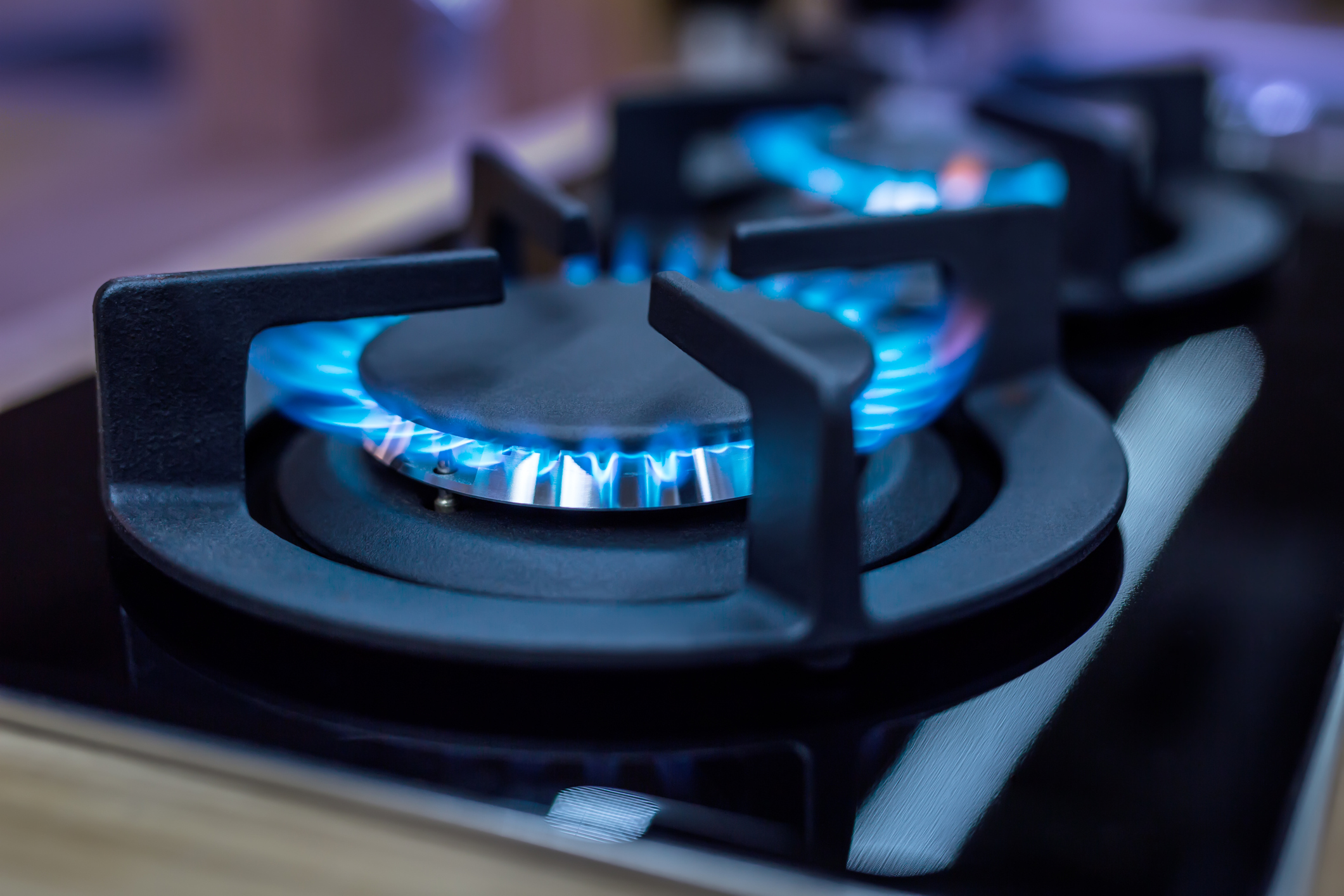 You need to make sure that you have a landlord Gas Safety Record (Gas Safety Certificate) also known as a CP12 certificate. You will need to keep these certificates for a minimum of two years. We will be able to keep these on file for you.
All gas appliances should be checked every 10-12 months from the date of the last check by a Gas Safe Engineer. Different appliances may have longer or different service intervals, but we recommend getting them checked every year to ensure safety for your guests.
---
Carbon Monoxide
You are legally required to fit a carbon monoxide alarm in every room containing a fossil fuel appliance (oven, boiler or log burner).
Make sure that you have your boiler and oven serviced and inspected regularly by a professional.
A log burner or open fire is a very popular  feature that customers look for when booking a holiday let. Here are a few things you need to check regularly:
Getting your chimney swept annually
An adequate hearth (no chips or cracks)
A suitable fireguard especially for children and pets to ensure that there are no incidents. If you have a log burner or fire in your home, it is also essential that you provide safety equipment for your guests. This can include:
Longer matches / fire lighter
A dedicated bucket for cleaning out any ash or debris left over
Fire Gloves
---
Hot Tubs and Pools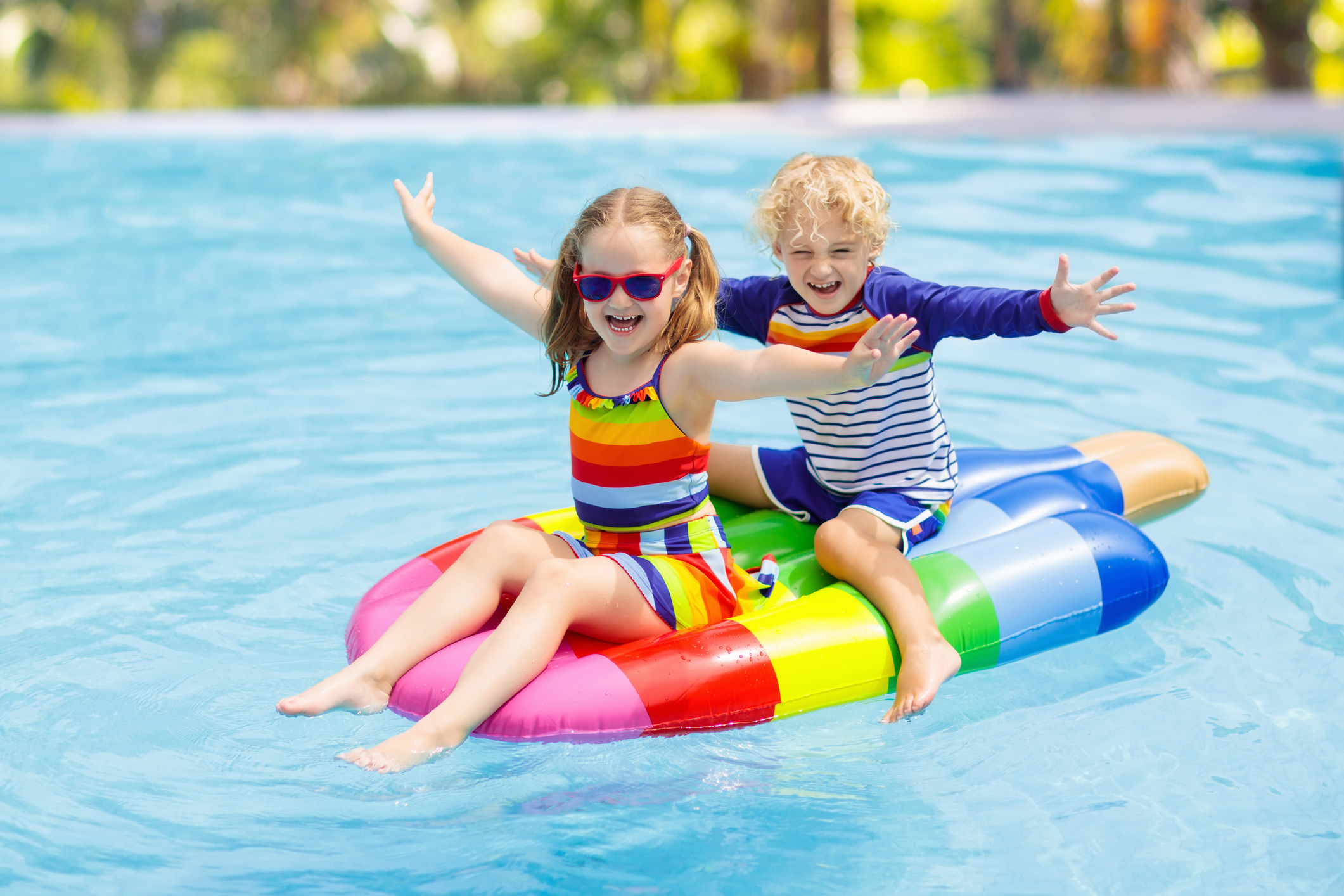 Having a hot tub or a swimming pool is a great feature to have in your holiday cottage!
Before installing either of these, its really important to make sure that they are thoroughly cleaned, maintained  and are safe to use at all times. i.e. for pools, making sure that there are no loose tiles and that any pool steps are fixed properly.
A hot tub can increase revenue for a holiday let up by up to 37%! You will need to empty, clean and re-fill your hot tub after every guest leaves.
As the safety of your guests should be priority, it's important that the hot tub is compliant with (HSG) 282.
In your guest handbook, it is vital to include  life saving information, how to use the pool safely and where to store pool floats and toys to ensure that these are not going to cause any hazards. If you don't follow these rules, it could lead to a bad accident or serious legal action if a major accident happens.  Make sure that you are fully knowledgeable on health and safety before considering either. You can read more about it here: Health and safety around swimming pools.
---
Financial Responsibilities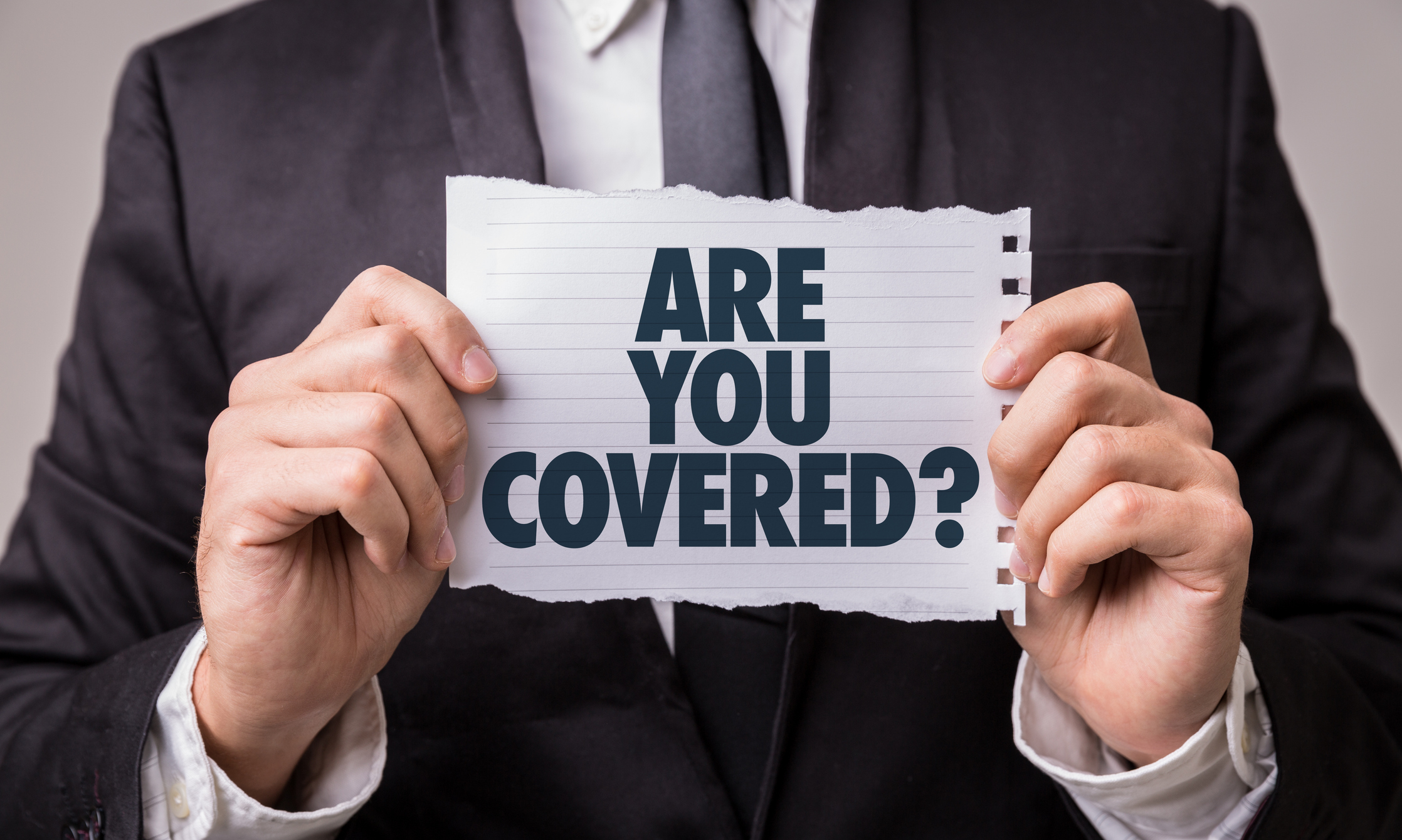 Insurance
It's really important that all owners take out specialist insurance for their property. Make sure that you take out a policy that is specifically for holiday letting. You won't be fully covered if you only have a standard home insurance policy.
There are a lot of holiday let insurance's to chose from, however, we recommend Boshers Insurance to all of our owners.
---
Mortgages
If you have a mortgage on your property, or you are thinking of buying a holiday let through the mortgage route, you need to ensure that your mortgage allows you to do so. If your property has a standard mortgage, it's very likely that you will need permission from the lender to turn the property into a holiday let.
---
TV Licensing
Believe it or not, you need a special type of TV licence for your holiday let.
You will need to apply for a Hotel and Mobile Units Television licence. You will need this licence even if programs are watched on mobiles, laptops or tablets.
---
Taxation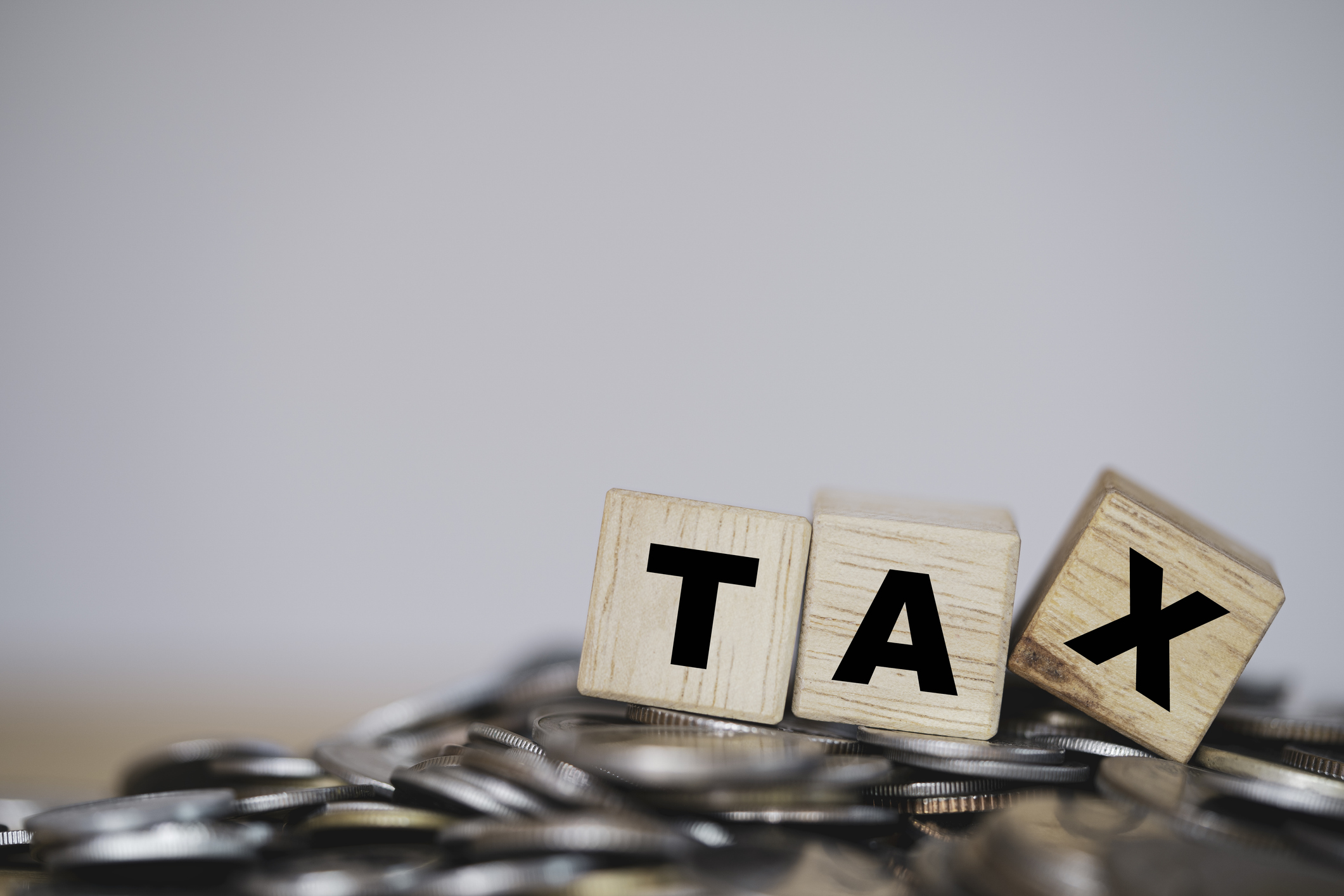 Council tax rates for holiday letting will differ from standard residential letting.
If your property is available at least 140 days in a tax year, then you should register for business rates tax rather than council tax.
You can also register your property as a FHL (Furnished Holiday Let).
If you qualify as a FHL you can apply for small business rates relief therefore reducing your tax liability.
You can find out more here: furnished holiday letting taxation
It is very important that you declare all earnings when filing your annual return to HMRC.
It can be a bit tricky to do yourself, so we recommend investing in a good accountant (they will ensure you are making the most of the allowances on offer for holiday letting).
---