Journal
How to Improve Your Guest Reviews
Why are reviews important? Great reviews can be the determining factor between a guest booking your cottage or a competitor. Making just a few tweaks here and there can set you apart from the crowd, which will create an enjoyable guest experience and create repeat bookings...
Do your guest reviews really matter?
Did you know? 81% of travellers read guest reviews before booking a place to stay. Think about it, would you buy a product or eat at a restaurant with bad reviews? Probably not! It's exactly the same when it comes to booking holiday cottages. Lots of people are put off when they see low-quality reviews or even no reviews at all! In this day and age, we tend to look for good reviews so that we have a better understanding of what we are actually getting and whether it will be a good value for money!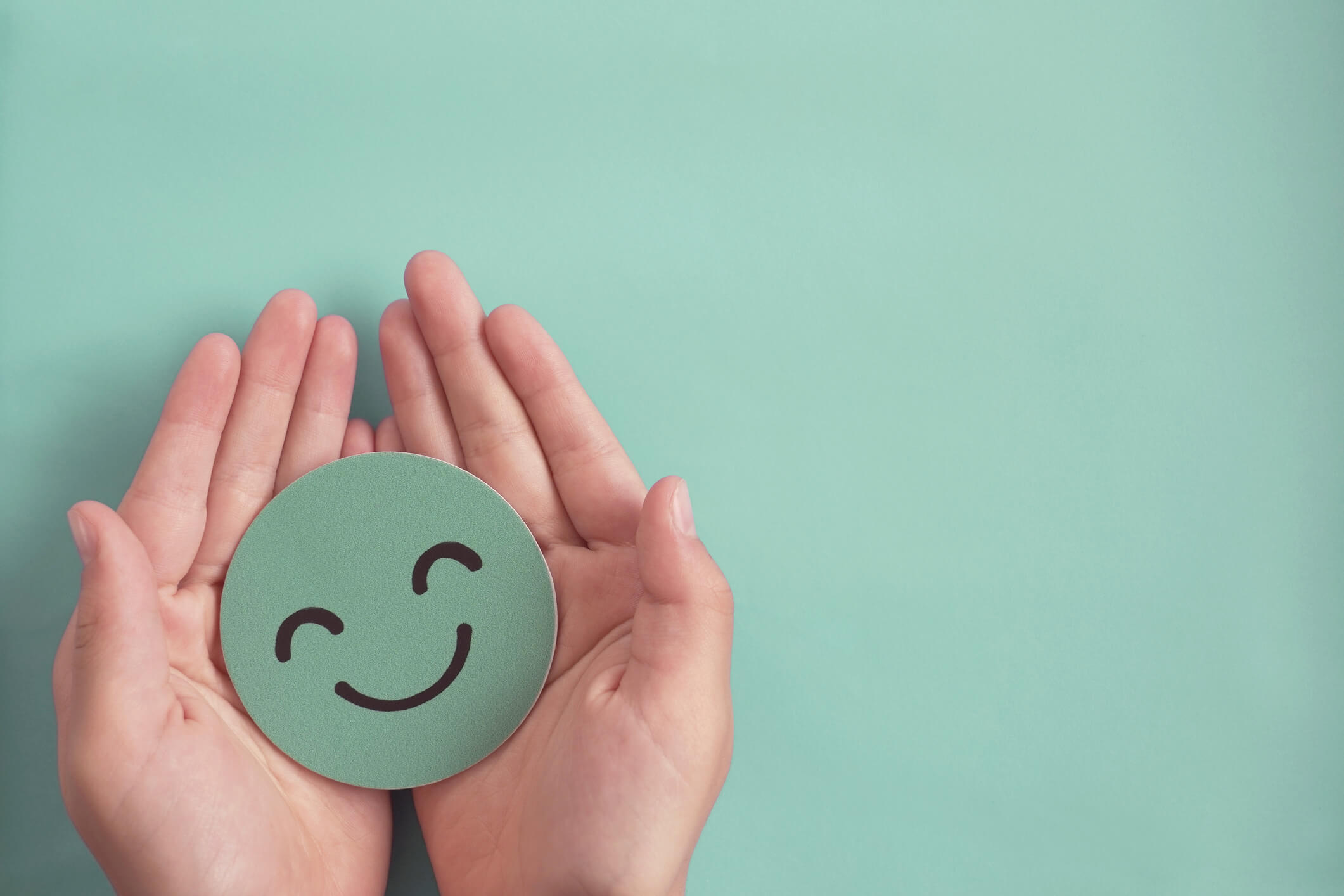 How will a negative guest review or no reviews affect bookings?
Having lots of guest ratings will improve your visibility and will encourage potential guests to book with you because your cottage looks reliable and trustworthy in comparison to others with no or low ratings.
Not meeting expectations is the No.1 cause of unhappy guests. It is really important to ensure that your cottage accurately shows your cottage. For example, if your photos show lots of outdoor furniture and a BBQ, you need to ensure that this is available and ready to use for your guests. Imagine turning up to a cottage and not finding this, you would obviously be unhappy.
---
How can I get good reviews?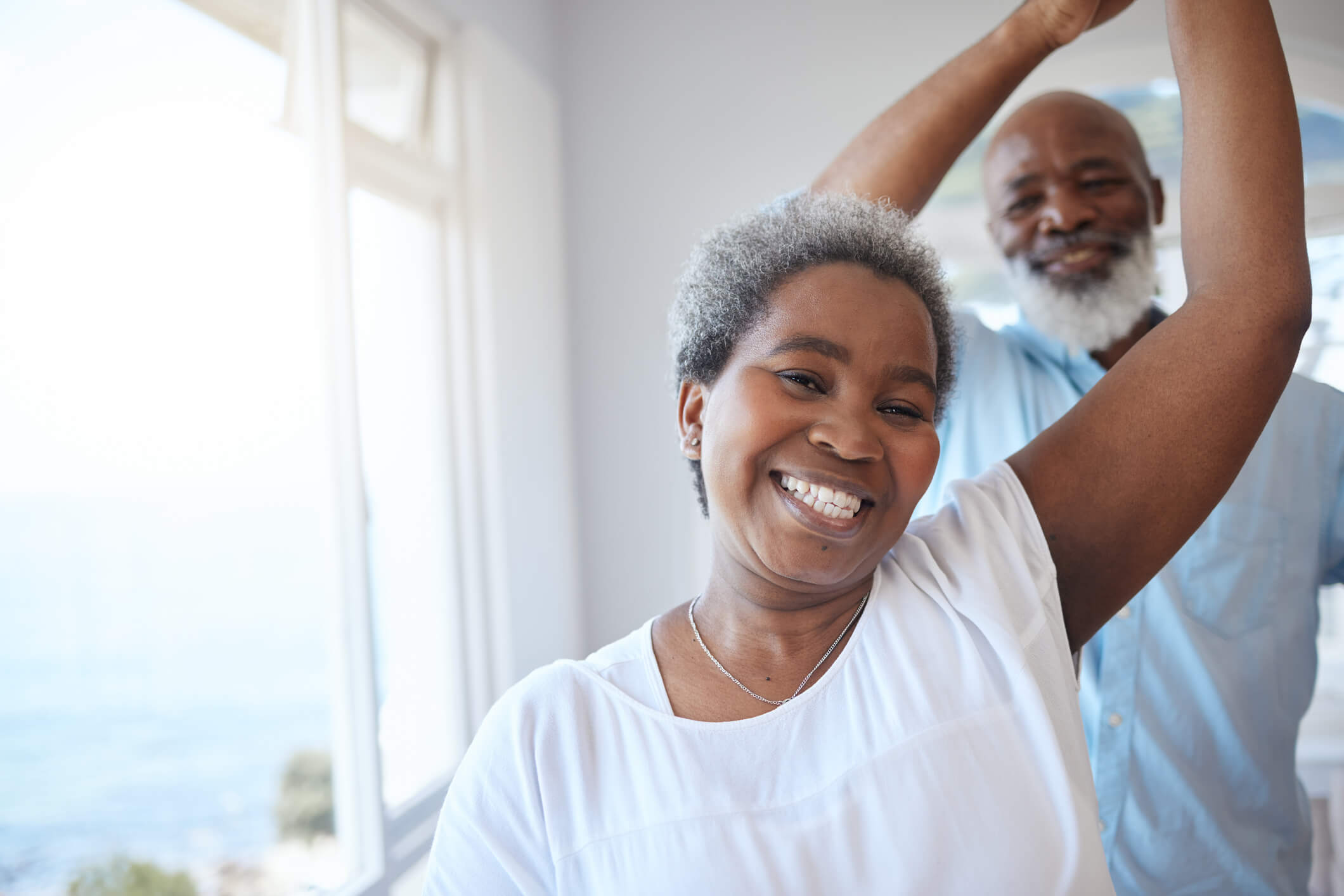 Comfort
Comfort is key! In order to gain more positive reviews, you need to make sure that your cottage is comfortable. This will help your guests to relax and unwind during their stay.
Nobody likes an uncomfortable bed! Why not invest in good-quality beds and mattresses, or consider a memory foam topper! A good night's sleep ensures that everyone has the best start to their day!

Clean and well maintained

This is a really important one! No guest wants to see a run-down cottage. Regularly updating furniture, re-painting and decorating can ensure that your cottage is well maintained and looks tidy.
Below is a list of little things to regularly check on:
Leaks, chipped paint and window seals
Tear in carpets, damages to Lino flooring
Removing algae and moss from decked areas/ patio
Checking hot tub fixings are clean
Check bedding for holes and stains
Check showers for any mould
Check furniture and beds to ensure that there aren't any loose screws
Check that children's toys are working and are safe to use.

As expected
Imagine turning up to a dirty or run-down property. It doesn't set the mood for a great holiday! Your guest's expectations will be high. You need to make sure that your property photos are a true reflection of what your property currently looks like. This helps ensure that all expectations are met when the guest arrives.
If your property photos show a lovely garden or a decking area, ensure that this is kept maintained and all the deck is clean from any moss or algae. The outdoor area is sometimes the first thing your guests will see at the property when they, our old motto is "you don't get two chances to make a first impression". So make sure you make a great first impression with your outdoor area.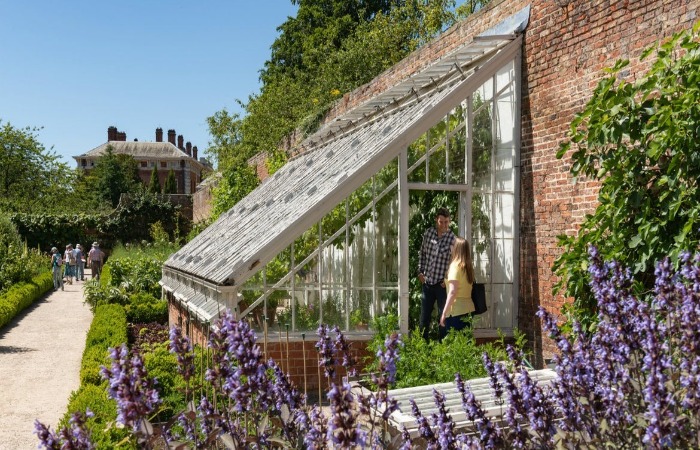 Home essentials
Sometimes it can be the smallest things that could dissatisfy a guest. It could be the lack of basic cleaning supplies, i.e. no bin liners, no dish soap or even no toilet paper! After a long journey, your guests really won't want to have to go to the shop for these basic items!
It's the smaller things like making sure there is enough toilet roll for their stay, dishwasher tablets, fire equipment and bin liners. This is one of the biggest reasons for guests leaving negative reviews.
In today's world, offering good WiFi coverage is becoming high in demand. People now rely on WiFi for both entertainment and remote working – something which has become a lot more prominent recently. Strong, reliable WiFi is what guests have come to expect.
---
For more tips and tricks on how to improve guest reviews, get in contact with our team today!