Journal
Yorkshire Day 2022
Home to glorious rolling countryside, historic abbeys and stunning coastlines, there is plenty to be proud of in Yorkshire. Yorkshire Day started small and now gets the whole region involved. It's a day to celebrate all things Yorkshire!
Why Do We Celebrate Yorkshire Day?
Yorkshire Day was first celebrated in 1975 by the Yorkshire Ridings Society. The day was originally a protest movement against 1974 local government reforms.
It didn't become an official event until Yorkshire's councils agreed on an "Official Yorkshire Day Civic Celebration" in 1985, held in York.
Today, Yorkshire Day is celebrated to promote "God's Own Country", with celebrations up and down the county. The host town is rotated across the region every year.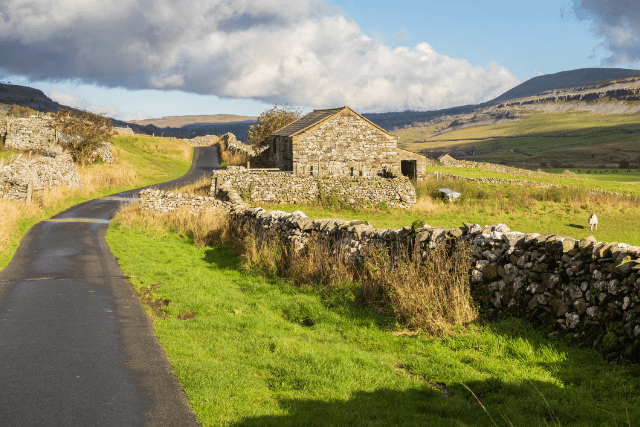 ---
How to Celebrate Yorkshire Day
To officially celebrate Yorkshire Day, the reading of the Yorkshire Declaration of Integrity must be recited in the city of York.
Then, in the host city, there is traditionally a breakfast reception for the Lord Mayors and other public figures of Yorkshire before they attend a thanksgiving service. This is followed by the official parade that takes place every year, with plenty of activities for the whole family to get involved in. Followed by a formal lunch to finish.
Looking for a less formal way to celebrate Yorkshire Day? Others will mark Yorkshire Day by eating classic Yorkshire foods like Wilfra Tart and Hendersons Relish, gathering with family and friends and reminding each other what's great about Yorkshire!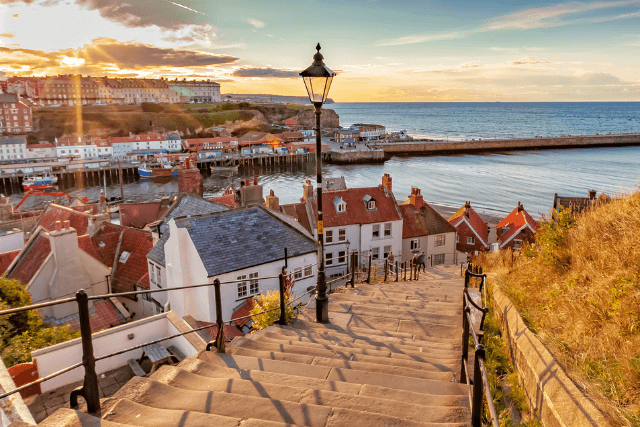 ---
Yorkshire Day 2022
Yorkshire Day 2022 is being hosted by Keighley, West Yorkshire.
The celebrations start on Saturday 30th July, with talks from The Yorkshire Dialect Society. On Sunday 31st July there will be inflatables and activities for children, an artisan market, live music and entertainment.
The celebrations continue on Monday 1st August with more children's activities and live entertainment. Then the highly anticipated parade will start at Sainsbury's car park at 10:30 am, finishing at Keighley Shared Church.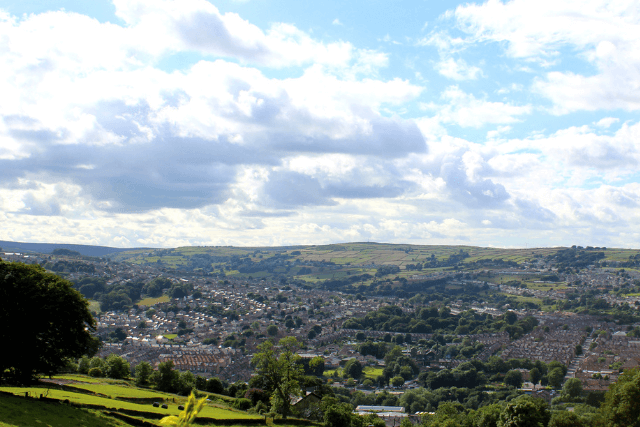 ---
Why is Yorkshire Day on 1st August?
It is thought that the date was chosen for two main reasons;
The first is the date of the Battle of Minden. This was a battle that took place during the Seven Year' War in 1759. The Battle of Minden was fought by many Yorkshire soldiers, and the date commemorates their efforts.
August 1st also marks the passing of the Slavery Abolition Act in 1834, which was largely credited by Yorkshire MP William Wilberforce.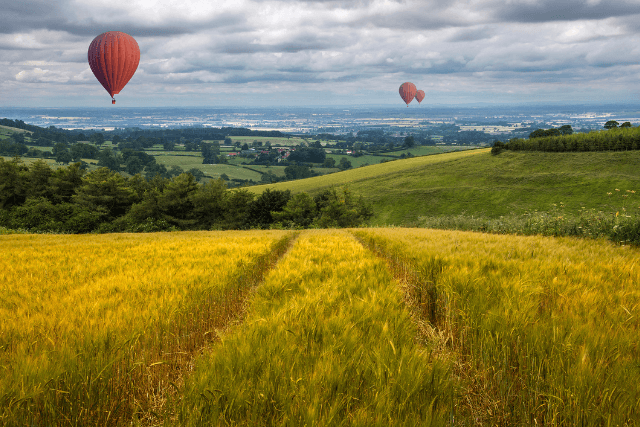 ---
Places to Stay in Yorkshire
Are you heading to this gorgeous region to celebrate Yorkshire Day this year? There are plenty of amazing places to stay in Yorkshire.
---
Looking to celebrate all things Yorkshire this Yorkshire Day? Read our guide to what Yorkshire is famous for, from the classic Yorkshire pudding to the world-famous Brontë Family.