Journal
How to Make Your Holiday Cottage Stand Out
Demand for holiday lets is growing every year. That's why you need to make your cottage stand out from the competition! We're here to help! We have some top tips and tricks to help you stand out from the crowd.
Welcome packs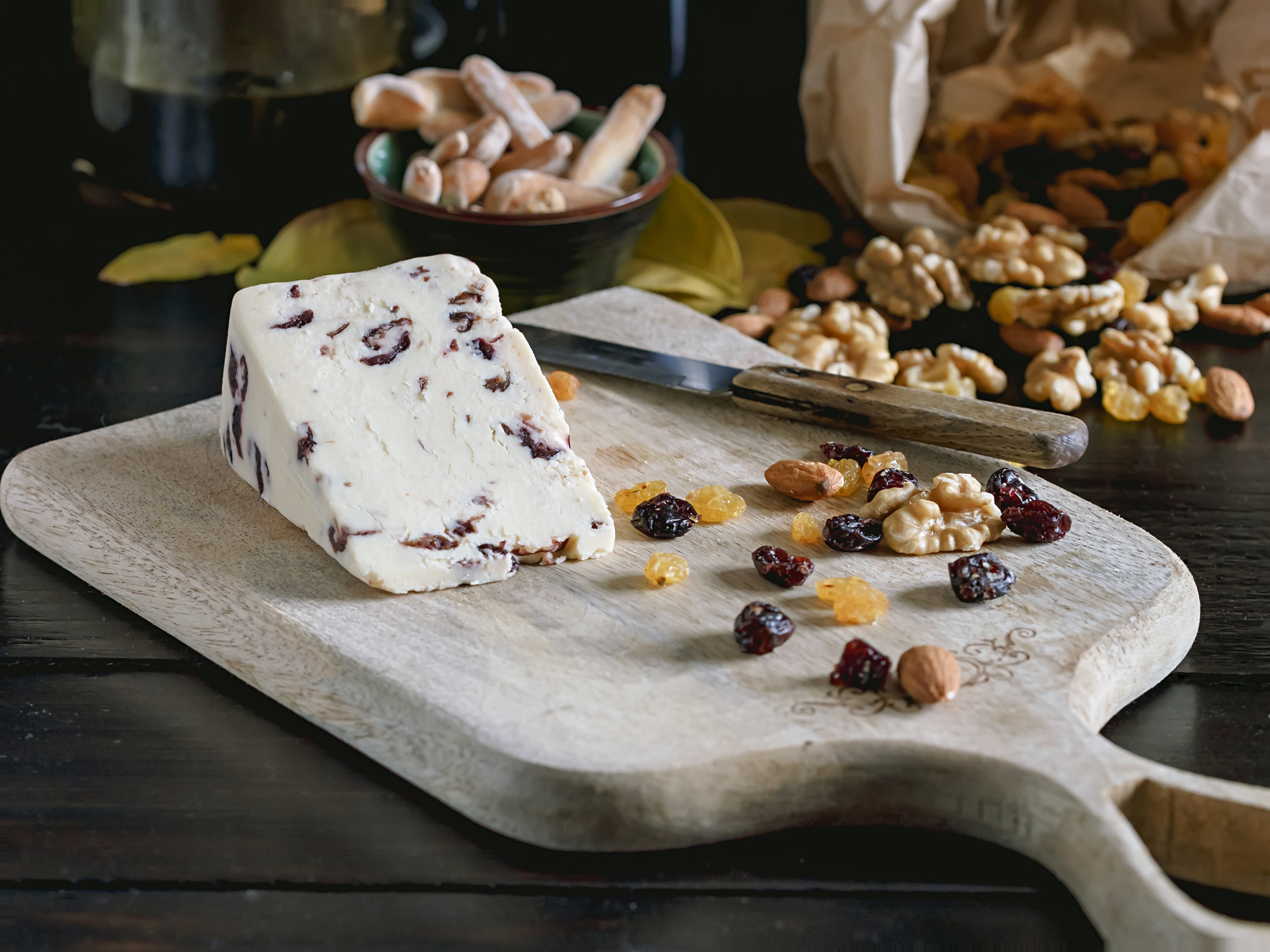 Imagine a guest opening the door of your cottage to discover a small hamper full of locally sourced goodies! A 'welcome pack' or selection of local goodies really starts your guests holiday off on the right foot. Guests will love to try local Jams, chutneys and pastries and learn about our culture and the area they are staying in.  Here are some examples of items you could include:
Can't forget the Yorkshire tea bags! (Only the best)
Jams/ chutney / spreads & Sauces
Parkin (perfect for an afternoon snack with a cuppa!)
Some Alcoholic beverages or non – alcoholic Ginger Beer
If your cottage is pet friendly, add some treats or a small toy
Fresh flowers
Liquorice or Midget Gems (They are both actually made in Yorkshire!)
Fresh milk, bread and butter
Local Wensleydale Cheese (Don't forget the Crackers!)


---
Attention to detail
When potential guests are viewing your cottage online, they are mainly drawn to the cottage by colourful photos, themes or cosy places. Choosing a theme is a great way to make your cottage stand out. whether its based on the seaside, a place or a person, it adds so much character to your holiday home and creates an exciting space for all ages!  Bright and bold throws, fluffy blankets or statement cushions really create a cosy or stylish ambience and makes your holiday home feel like a 'home away from home'
Why not go the extra mile and add seasonal decorations i.e. Christmas tree, pumpkins and Easter decorations?
---
Create your cottage guidebook
Why not create a cottage guidebook? This is where you can get really creative! Do you have a special Yorkshire pudding recipe that has been passed down for generations? Why not add a recipe section in your cottage guide? You could also include local shops, dog walks, beaches, attractions and even the best ice cream! A lot of your guests may have never visited Yorkshire before and may have no idea where to start! Really sell the area. – Providing recommendations of places to eat, drink and explore can help your guests plan their holiday and ensure that they have the most enjoyable stay!
Your guidebook must include all the important information including WiFi codes and  instruction manuals (i.e. oven, TV, heating, how to set up the fire etc) . Why not get savvy and create an online e-guide or even a you tube video!  It's so easy to do and older guests may find the instructions easier to understand and follow.
You know your cottage and Yorkshire the best, by providing your guests with all the relevant information, it will ensure that your guests will feel comfortable and safe in your home and that their holiday runs as smoothly as possible without any problems or issues.
---
Repair and replace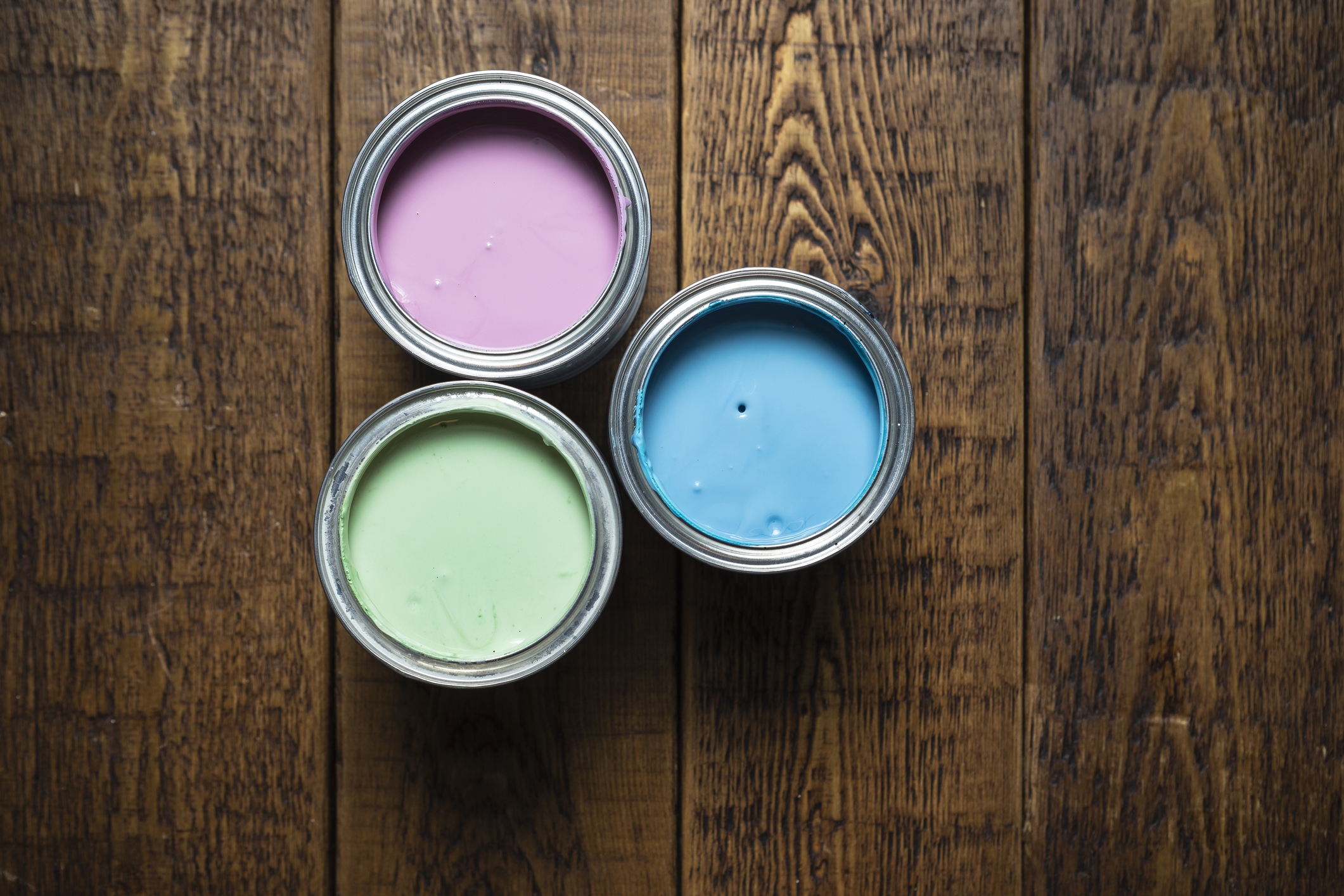 After a busy season, it is important to assess your cottage for any damages or wear and tear that may need to be refreshed. Make sure that you check things like the walls for marks and scuffs, check that the bedside lamps work, radiators, the bathroom fans and the garden. If you have a hot tub, ensure that all the jets and head rests are still intact.
Why not put up some new pictures or change the cushion covers? You can use lighter colours in summer to make the cottage feel more light and airy and darker colours in the cooler months to make it feel more cosy.
Regular checks and maintenance will ensure that your guests holidays run smoothly and that there won't be any maintenance problems.
---
Invest in your property
Invest in durable furniture and linen, this will give your cottage the 'luxury' feel.
You want your guests to have the best possible stay. Purchasing comfy bedding such as memory foam toppers, squishy pillows and cosy throw blankets will ensure that your guests will have the most comfortable stay.
---
Invest in a 'WOW' item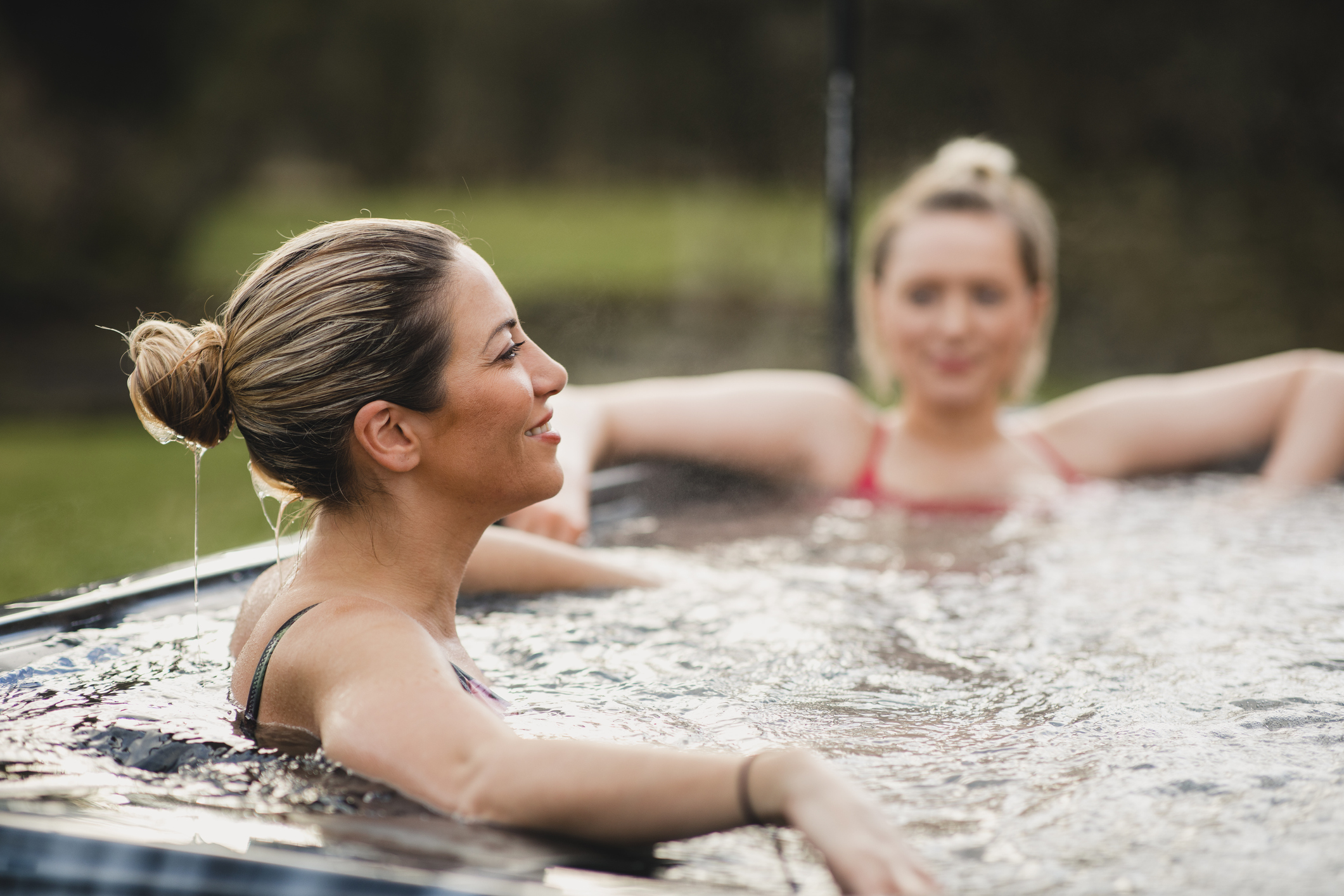 Investing in a 'WOW' item can really make your holiday cottage stand out from the crowd. Hot Tubs on average earn around 34% more than cottages without.  You should also consider adding items such as games, including: board games, outdoor games or even a games console for those rainy days! 
If your holiday cottage allows pets, why not add a small dog bed, blankets and dog treats to ensure that even our four legged friends have the best stay!
---
Talk to our fantastic team today for more information on holiday letting!