Journal
14 Free Days Out in Yorkshire
You don't always have to spend a fortune in order to have an unforgettable holiday. In fact, you'll find a whole host of free days out in Yorkshire. From beautiful nature reserves to free entry museums, there's plenty of great things to do without having to break the bank!
To give you some inspiration for your next visit, here are 14 of the best free days out in Yorkshire. We've included a variety of attractions to suit visitors of all ages – so whether you're after a quiet walk or perhaps a day out with the family, you're bound to find something you like.
1. Harrogate Valley Gardens
Location: Harrogate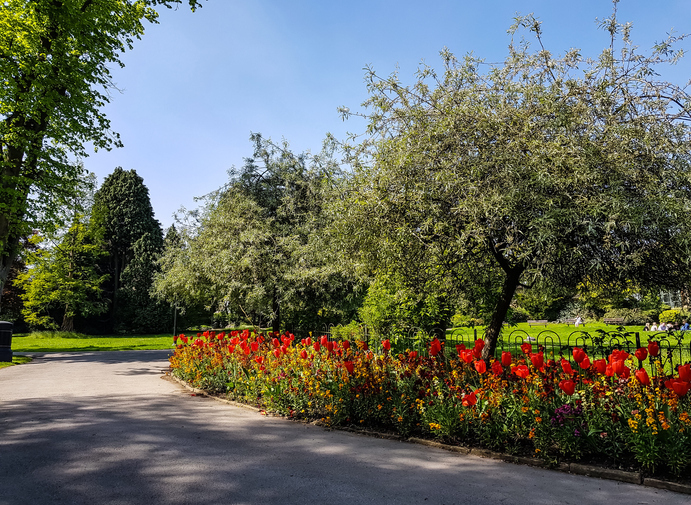 Grade II Listed and full of beautiful plant species, the Harrogate Valley Gardens are lovely to visit during the spring and summer months (although still just as nice during the cooler seasons!). A great spot for a family picnic, you can make use of the public tennis courts, golf course, and children's play area.
Getting there: Valley Dr, Harrogate HG1 2SZ
---
2. National Railway Museum
Location: York
The National Railway Museum is a must-see for anyone with an interest in locomotives. A great free day out in Yorkshire for both adults and children alike, you'll get a unique insight into Britain's railway history – from past to present. Visitors get to enjoy hands-on demonstrations and activities, as well as a Miniature Railway ride. The National Railway Museum is one of the largest railway museums in the World and an attraction Yorkshire is famous for.
Getting there: Leeman Rd, York YO26 4XJ
---
3. National Science and Media Museum
Location: Bradford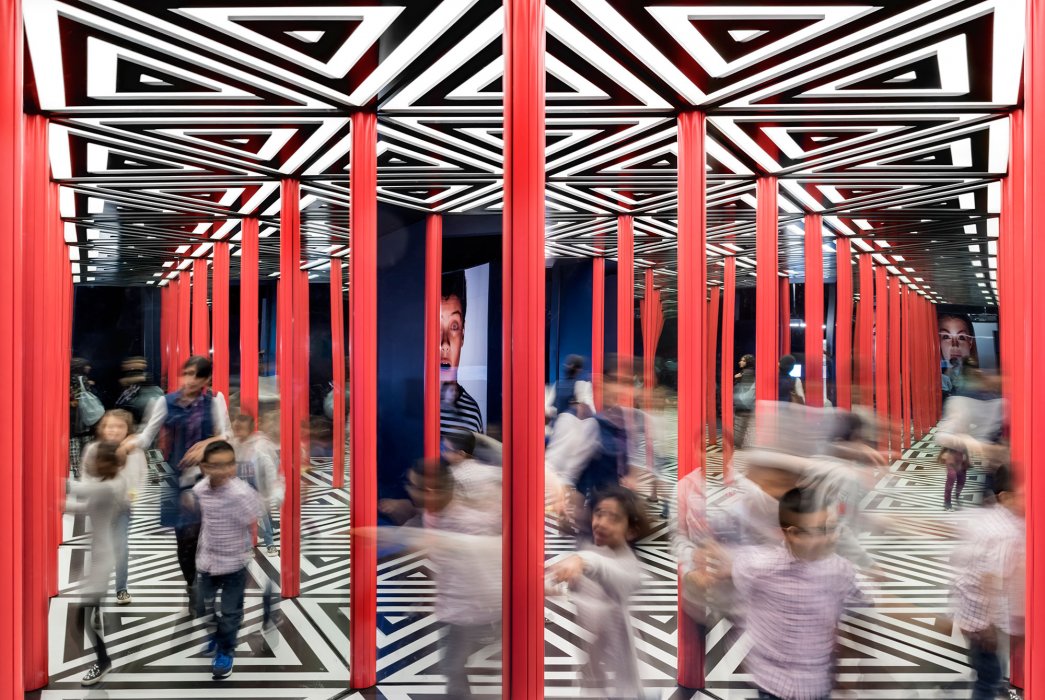 ©National Science and Media Museum
Learn something new at the National Science and Media Museum. Packed full of interesting exhibits covering everything from film history to the beginnings of the internet, you're likely to find something to pique your interest as you stroll through the museum.
Getting there: Pictureville, Bradford BD1 1NQ
---
4. The Brontë Way
Location: West Yorkshire
We certainly don't expect you to get the whole route finished up in one weekend, but The Brontë Way is well worth taking a look at if you're a keen hiker. Spanning over 43 miles, this scenic walking trail takes you through the historic footsteps of the Brontë's – a literary family whose works have become some of the finest examples of classic English literature. With an array of fantastic walks in North Yorkshire to enjoy, you'll be spoilt for choice when looking for free things to do in Yorkshire!
Getting there: Haworth Moor, Haworth, Keighley BD22 8DR
---
5. National Coal Mining Museum
Location: Wakefield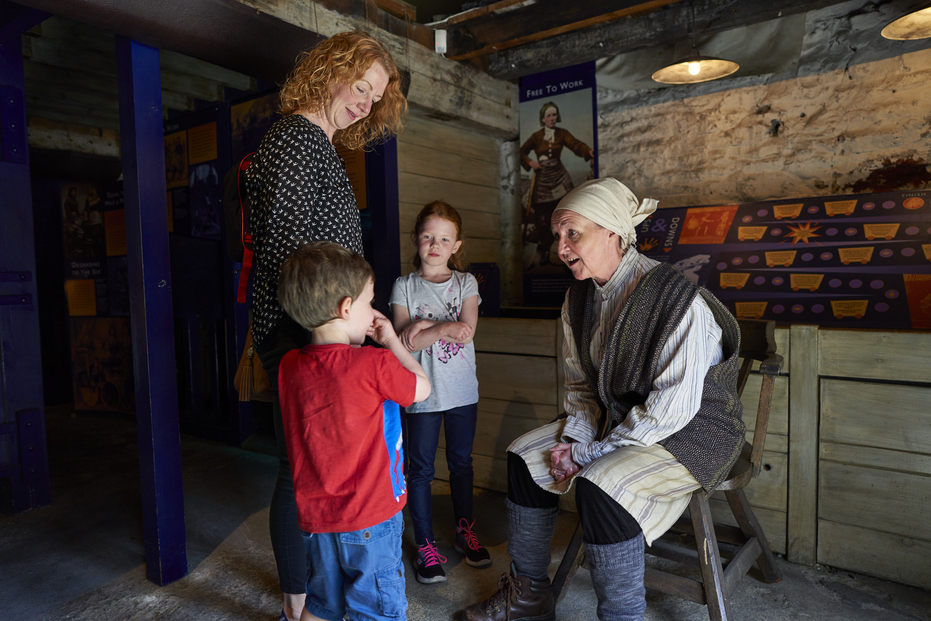 ©National Coal Mining Museum
Find out what life was like for the hard-working miners of Yorkshire in the National Coal Mining Museum. Visitors get the chance to watch blacksmith demonstrations, pet the resident ponies, and try their hand at some arts and crafts in the Makers' Shed. In the summer months, seaside games can be enjoyed on the sandpit – great for keeping the kids entertained for the day!
Getting there: Caphouse Colliery, New Rd, Overton, Wakefield WF4 4RH
---
6. Aysgarth Falls
Location: Leyburn
There's an abundance of beautiful waterfalls in Yorkshire, but Aysgarth Falls is definitely one of the most popular and one of our favourite free days out in Yorkshire. A triple-flight of waterfalls carved from the River Ure, they're certainly an impressive sight to see – especially after a day of heavy rainfall.
Getting there: Aysgarth Falls National Park Centre, Church Bank, Aysgarth, Leyburn DL8 3TH
---
7. Whitby Beach
Location: Whitby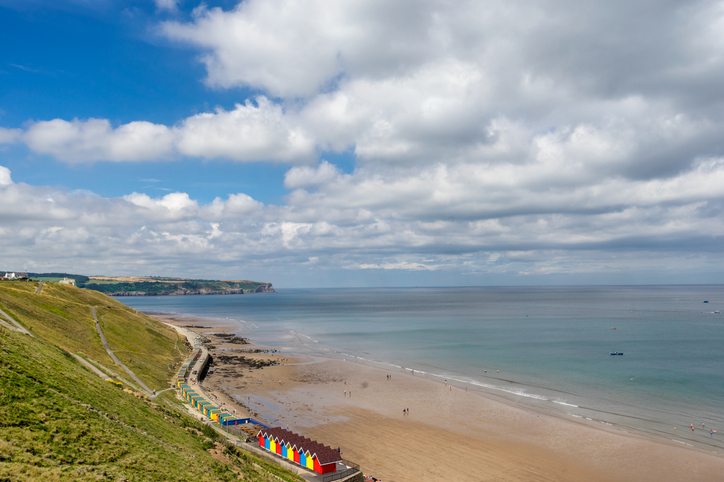 There's nothing like a good beach day while on your holidays – and where better than Whitby Beach, one of our favourite beaches in Yorkshire! Spend the day making sandcastles on its golden sands, cool off with a paddle on its shores, or head to the pier to sample a tray of delicious fish and chips. If you get tired of the beach, there's plenty of things to see and do in Whitby.
Getting there: 1 Pier Rd, North Yorkshire, Whitby YO21 3PT
---
After some more inspiration during your Yorkshire adventure? Check out these 15 fabulous things to do in Yorkshire.
---
8. Hull and East Riding Museum
Location: Hull
The Hull and East Riding Museum is full of interesting exhibits, covering more than 200 million years of history. Come face-to-face with a life-sized mammoth, discover the history of prehistoric Yorkshire people, and stroll through a replica Iron-age village as you make your way around the halls.
Getting there: 36 High St, Hull HU1 1NQ
---
9. Peasholm Park
Location: Scarborough
An oriental-themed garden set within the seaside town of Scarborough, Peasholm Park is a great place to visit at any time of the year. One of its most popular features is its tranquil lake, in which visitors can rent a canoe or pedalo and sail along. There are two cafes on-site serving hot food and drinks, so you can easily spend the whole day here.
Getting there: North Bay, Scarborough YO12 7TR
---
10. Roseberry Topping
Location: Middlesbrough
Roseberry Topping is a unique-shaped hill, close to the village of Great Ayton in North Yorkshire. From the top, you can enjoy incredible views across the Cleveland Hills. A favourite hiking trail of the famed explorer Captain Cook, this hillside is brimming with nature throughout the year – from rare butterflies to roe deer.
Getting there: Middlesbrough TS9 6QX
---
11. Skipton Castle Woods
Location: Skipton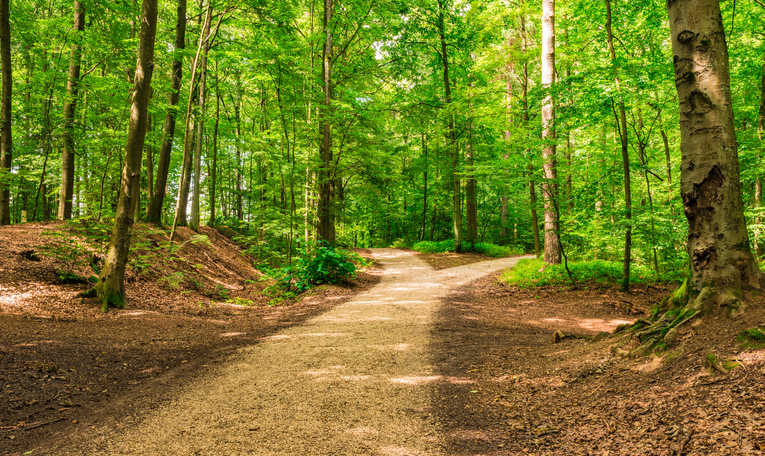 Tucked away behind one of Yorkshire's most famous castles, Skipton Castle Woods is an ancient woodland that offers an array of beautiful walking routes. Ideal for those bringing their pooch along for the holiday, you'll get to wander through acres of pretty woodlands. Best of all, it's located right in the heart of the town!
Getting there: The Bailey, Skipton BD23 1AW
---
12. Malham Cove
Location: Skipton
A unique curved limestone formation just outside the village of Malham, Malham Cove was formed over 12,000 years ago at the end of the last Ice Age. It's around 260 feet high and from the top, you can enjoy spectacular views across the village. For those heading off on a walking holiday around the Yorkshire Dales National Park, it's well worth visiting.
Getting there: Malham, Skipton BD23 4DJ
---
13. Hull Maritime Museum
Location: Hull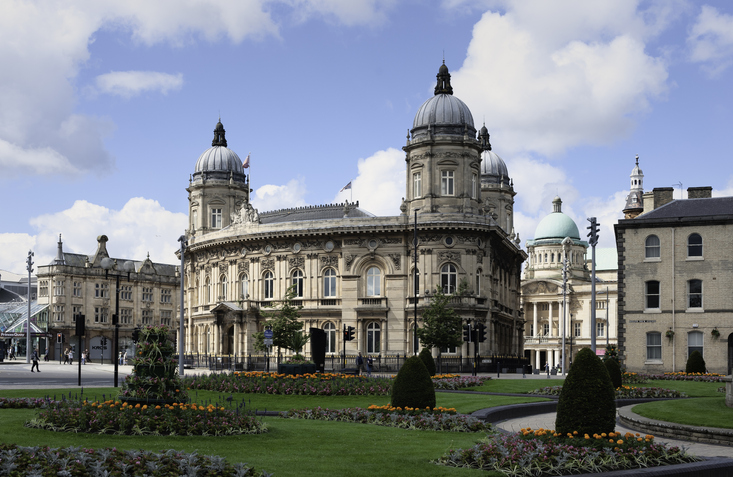 Boasting over 50,000 unique objects, the Hull Maritime Museum offers an extensive insight into Yorkshire's maritime history. From classic art to ship models, it's a great day out for any keen sailors! The museum is undergoing maintenance until early 2022, but there will be an assortment of pop-up displays throughout the year.
Getting there: Queen Victoria Square, Hull HU1 3DX
---
14. North Cliffe Wood Nature Reserve
Location: York
The North Cliffe Wood Nature Reserve is a gorgeous woodland, just a short drive from the town of Market Weighton. A peaceful haven from the hustle and bustle of York, you'll find plenty of lovely routes through its trees and heathland.
Getting there: Sand Ln, York YO43 4XE
Feeling inspired by our list of free days out in Yorkshire? Make the most of this incredible county with a stay in one of our lovely Yorkshire holiday cottages.
Stop by the coast and enjoy the very best of the seaside with our hand-picked selection of homes. Choose from dog-friendly retreats, cosy cabins, and luxury sea view apartments, among many more!