Journal
How to Keep Guests Happy at Your Holiday Property
Holiday home ownership can be tricky!  You've fallen in love with a location, invested in a holiday property, and you want your guests to have a happy experience. Those initial feelings of joy and warmth can be challenging to replicate. However, you want to ensure your guests get the same memorable experience when they walk in.  So, how can you capture that feeling and make sure all your guests feel the same way when they stay at your property – it's probably easier to catch lightning in a bottle, right?  Well, we don't think so… 
Why does guest happiness matter so much?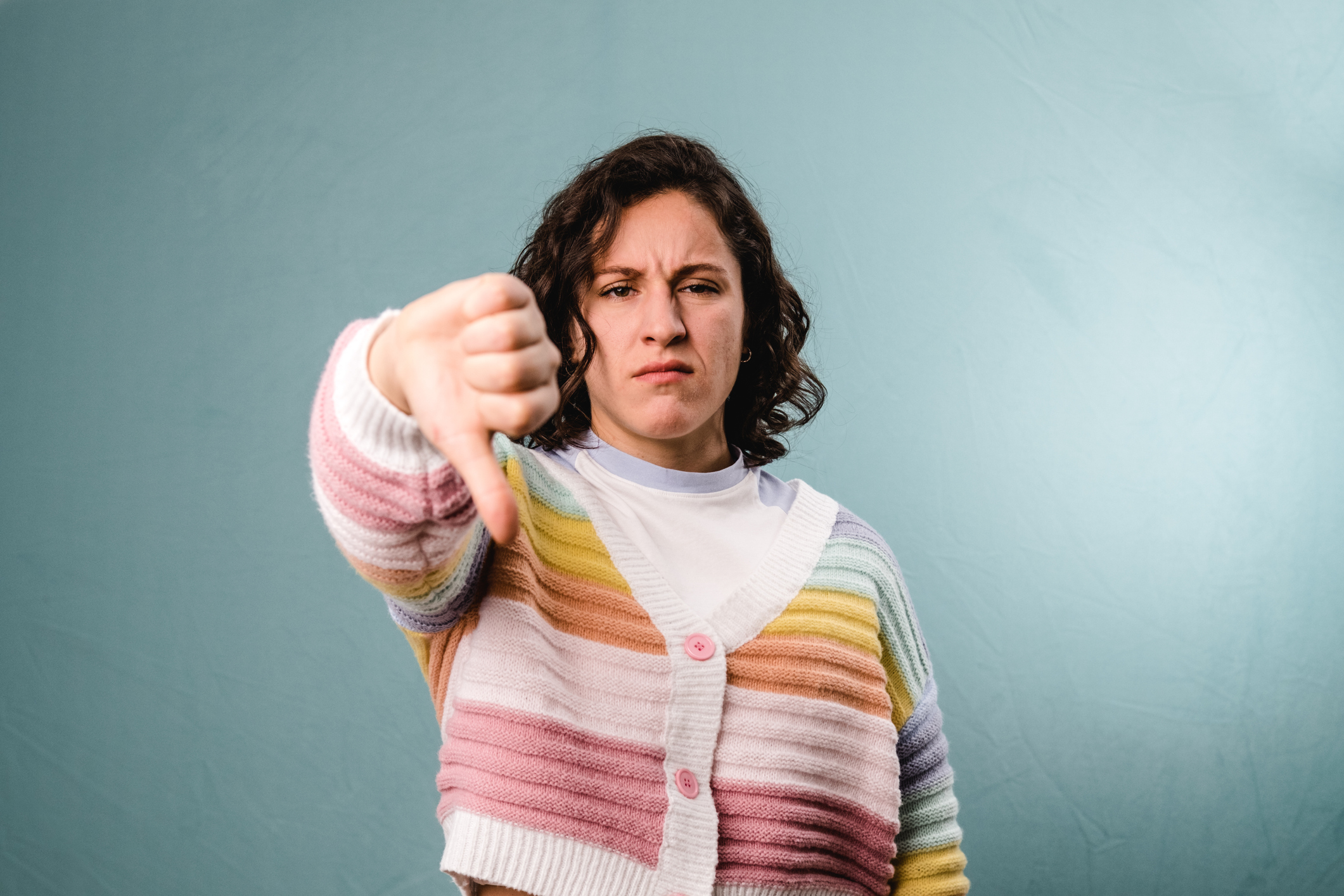 It might seem obvious, but keeping your guests happy is top of the list for most holiday homeowners. A holiday rental property is an investment. Guest happiness can affect how well your property performs. It can hamper future bookings and cause unnecessary stress. Some complaints are caused by events outside anyone's control – the weather is a major one. 
We all love hearing from happy guests, but every so often we hear from unhappy guests who leave reviews about their stay. Negative reviews are frequently left due to easily preventable problems. Keeping on top of the small things can go a long way to keeping guests happy.
---
How to make sure your property is ready for guests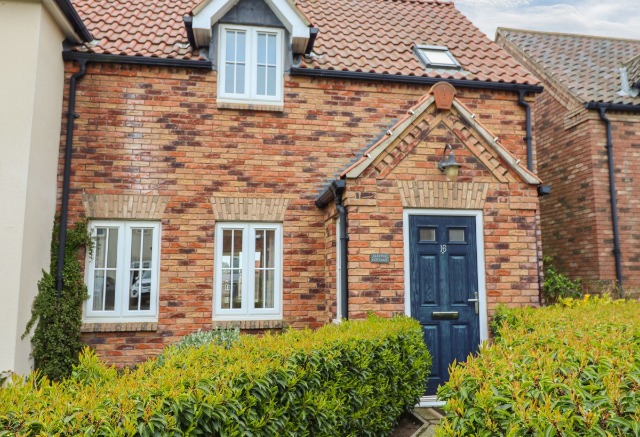 By ensuring you check off a few key things before each guest arrives, you can make sure they get the most positive experience possible. We always suggest that our owners work on an itinerary of things to keep on top of at each turnover. A bit of thoughtfulness is worth a lot – it's the small things that stick in people's minds and can help you stand out from the crowd. 
These small touches show up regularly in our positive reviews. While each property is different, we suggest all our owners try to go the extra mile for their guests whenever possible.
---
9 Tips and reminders for keeping guests happy

Keep everything squeaky clean
Have you ever watched four in a bed? How they scrutinize every room – imagine guests doing that! Keeping a holiday cottage clean takes a lot of work. It's very different from cleaning your own home. Holiday guests expect a higher level of cleanliness than they would if they were staying at a friend's home. 
Most guests don't arrive at a property intending to do a top-to-bottom inspection looking for dirt, but on the off-chance, they spot something they don't like – you bet they'll remember. At every turnover take the opportunity to give your property a thorough clean.  Make sure to look out for things like hair around the bath, or dust bunnies under beds or furniture. 
For owners in doubt about how to keep on top of cleaning, we always suggest working on a checklist for you or your housekeeper to work through. It's also likely your housekeeper will have experienced similar instances in the past – so ask for their advice on what they'd change if they could. 
Create a WARM welcome!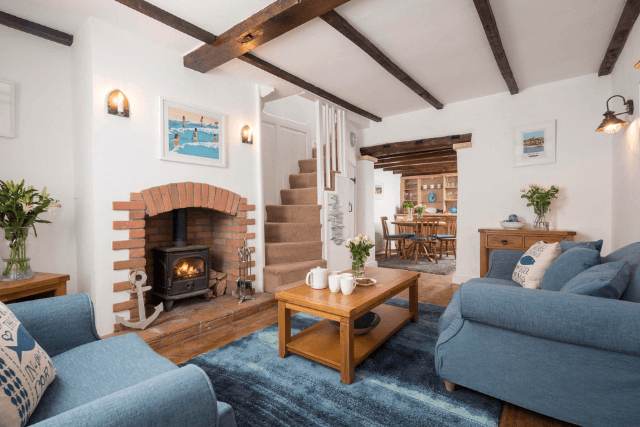 A cold house doesn't make for a warm welcome. If you're accepting guests in the summer when it's warm, this one's not so much of a worry. Some pointers to where the heating controls are will usually keep guests happy. In the winter months, however, walking into a warm property is a sure-fire (see what we did there) way to keep guests happy. 
Now, having the heating on 24/7 on the off chance your property is cold when guests arrive isn't ideal, but technology has come a long way. Many manufacturers now offer smart heating control systems that can be programmed from your smartphone. You can remotely turn on your heating a few hours before your guests' expected arrival time to make sure they walk into a warm and toasty cottage. If your heating system can't accommodate a smart system, you can also ask your housekeeper to turn the heating on ahead of any arrival. 
Some like it hot – the water that is!
No access to hot water can be a nightmare! Hot water is such a simple joy, and something many people take for granted. Boiler troubles can strike at any time, but making sure your boiler is regularly maintained and able to keep the water hot is crucial to guest happiness. Guests will travel from all over the UK to reach your property. So having a hot bath or shower ready when they arrive is a guaranteed way to earn positive reviews. 
Keep the property fresh and free of mould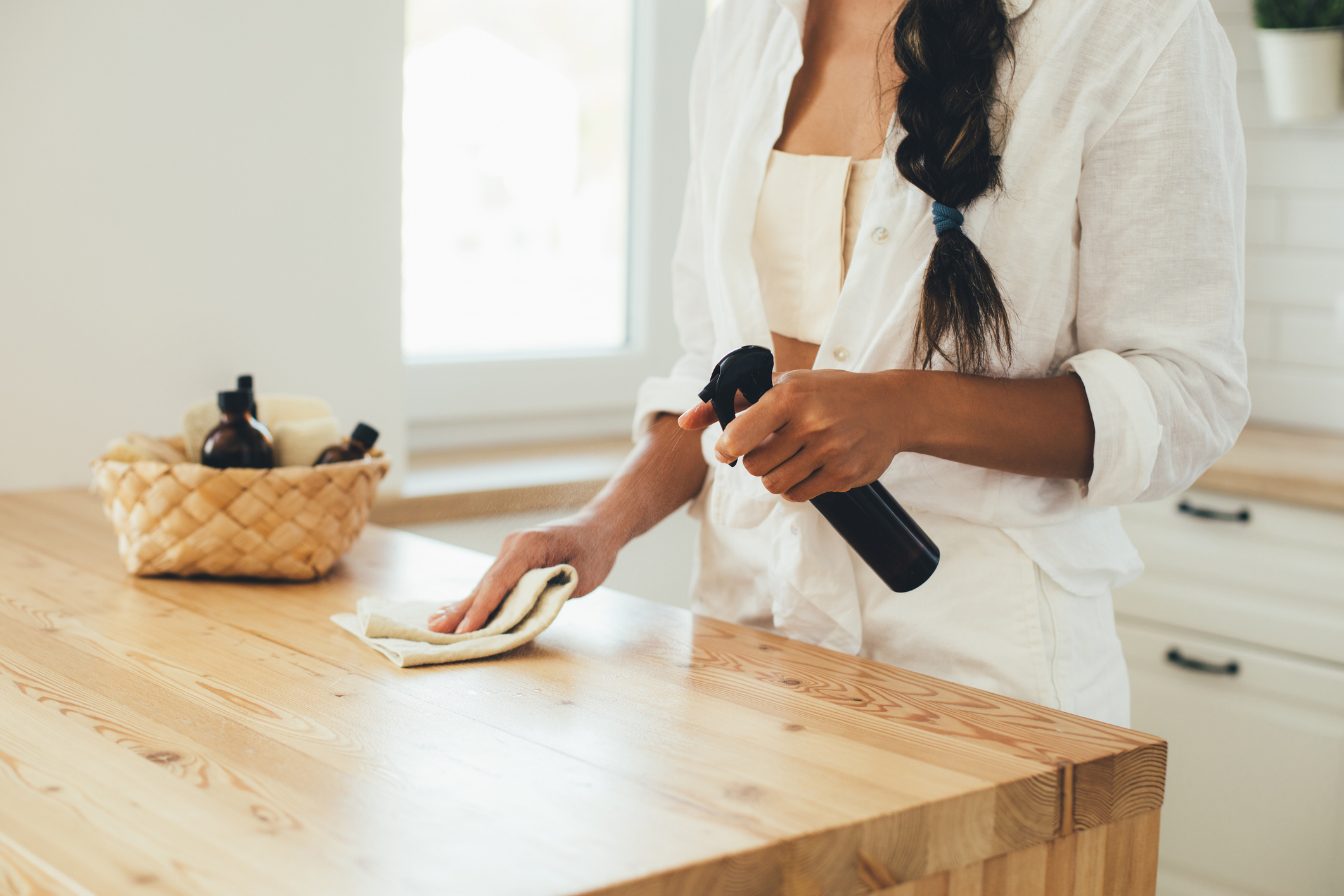 Damp and mould are common issues in properties all over the UK. Some properties suffer more than others. Local conditions, the age of the property, and the weather can all play their part. Guests will not be happy if they open the door to your property and are met with musty air. Your property might not be affected, so you have less to worry about, but if it is, here's what we suggest. If you haven't had guests in a few weeks, give the property a thorough airing out to make sure every room is as fresh as possible. If it's a recurring issue, there are plenty of off-the-shelf solutions to help tackle dampness and mould that you could add to your cleaning checklist. For more severe cases we suggest getting advice from a local professional. 
Take out the rubbish!
This one can be a bit tricky, as the frequency of your rubbish collection can depend on a few external factors. 
If your property is a registered holiday letting business, your local authority will not collect your rubbish, and it is your responsibility to arrange collections. One of the common complaints we see from guests is that the bins weren't empty. This shows a lack of care, and if left long enough can cause other, more difficult problems. Make sure to schedule regular rubbish collections, and include emptying bins on your cleaning checklist. 
Keep your guests connected and happy
A key decision maker for guests is whether a property has Wi-Fi or not. Access to the internet is part of everyday life, and making sure you provide reliable Wi-Fi throughout your property is a simple way to keep guests happy. A big part of your guest's stay could include uploading photos to social media, or video calling family to tell them about how pleasant their trip has been. We've also seen an increase in work-cations. Nearly 40% of Brits are now more likely to work from home, which can even extend to their holiday time. 
Get your green thumbs out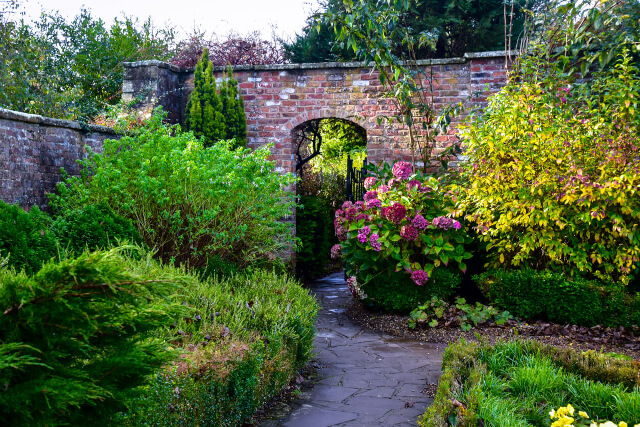 Your garden is a very significant part of your property. Next to the exterior, it's the first thing guests see when they arrive – and first impressions count. Guests won't be expecting to walk into the Chelsea flower show. However, they will expect the garden to be well maintained – especially if it's summer and there's a high chance, they'll be spending some downtime outside. If you're not living close to your property, maintaining the garden yourself can be difficult. We suggest looking around for local gardeners and enquiring about their services. 
Keep guests informed
Most guests will be first-time visitors to your property, and when they've booked a self-catering holiday, there's a high chance they'll need to use some of the appliances during their stay. Whatever appliances you have on your property, be sure to keep a set of instructions for each in either your guest's information pack, or somewhere close by. Although some things are self-explanatory, we always recommend leaving instructions for things like the heating, the gas BBQ, the television, and even the shower. 
Keep your property well-equipped
Although guests will be bringing various items with them during their stay, they won't have absolutely everything they need. A small supply of daily essentials that aren't typically included in your holiday packing is a practical idea for those unforeseen 'what-if' moments. 
 We suggest leaving the following items at the property for such eventualities: 
Dishcloths

 

Tea towels

 

Dishwasher tablets

 

Scourer

 

Washing up liquid

 

Bin Bags

 

Kitchen sprays/cleaners

 

Toilet rolls

 

Light bulbs

 

Batteries (for remote controls)

 

Toilet cleaners & brushes

 

Firelighters

 

Matches

 

Paper & Kindling

 

Some tea and coffee

 

A pint of milk in the fridge
---
It's always helpful to remember that small things go a long way. Some of what we've suggested above might not be applicable to you and your property. Every house is different, what you offer guests can vary, and expectations never stay the same. Providing these simple extras makes your house feel like a home and helps guests feel welcome. The inclusion of some cleaning supplies also helps guests tidy up after themselves – meaning you'll have less work to do during each change-over. 
If you keep your guests in mind when making any decision related to your property, you won't go far wrong. You will have a better chance of making sure everyone who holidays with you enjoys their stay.
---
Feeling inspired?

Does this post have you itching to get stuck in and make some improvements to your property experience? 
Our team is always ready to help get you started, just let us know and we'll do everything we can to help you make the most of your property.